North East Creativity Collaboratives Network's Advisory Board
09 March 2022
Expression of Interest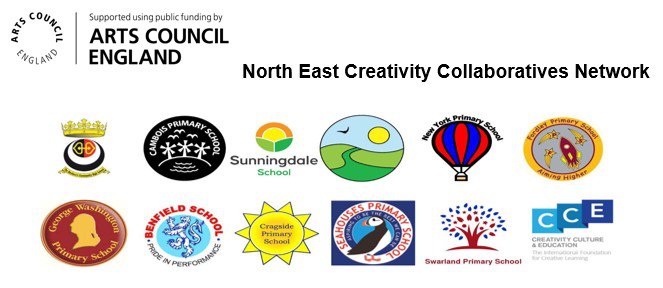 Duchess's Community High School in Alnwick has been chosen to lead the North East Creativity Collaborative Network (NECCN). The NECCN is a strong region wide school led network.
As a professional learning community, it will model school-led improvement focusing on leadership for creativity, teaching for creativity across all areas of the curriculum and engaging learners as Creativity Champions. Working alongside international experts it will explore existing research and promising practices, develop new CPD, frameworks and tools and create opportunities for schools to network, mentor, support and challenge each other.
Creativity Collaboratives is an Arts Council England initiative. Across England there are 8 Creativity Collaborative Pilots testing out a range of innovative practices in teaching for creativity.
North East Creativity Collaboratives Network is looking to recruit representatives for its Advisory Board from a wide range of sectors including the Arts, culture and creative industries, representatives and from academia and the public and private sectors who are interested in education and the development of the creative potential of children and young people from the region.
Read the full brief here - closing date: 21 March 2022