Compendium
Compendium - Home learning tools for schools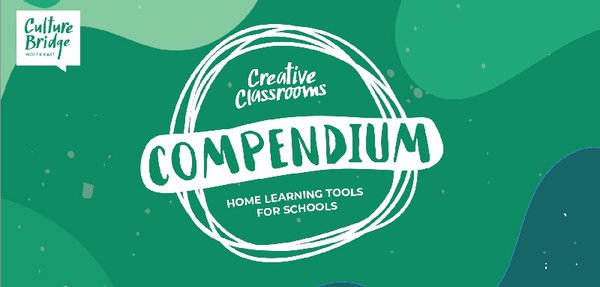 ---
Compendium is a one-stop-shop for teachers looking for home learning tools. We understand how busy you are and that's why we have sourced all of the best online resources from both local and national cultural organisations for you.

So no matter which subjects you need support with, from English to music, our list of inspirational ideas and downloads are just one click away.
To receive regular updates on our Compendium programme sign up to our email newsletter.