BLOG: Creativity at our Heart
11 November 2020
By Ashley McCluskey, Kingston Park Primary School
At Kingston Park Primary School, we have always had a strong ethos of arts and culture at the centre of curriculum. We pride ourselves on having a broad, balanced and creative curriculum which provides enriching opportunities for all of our pupils and have Artsmark Gold award in recognition of our work.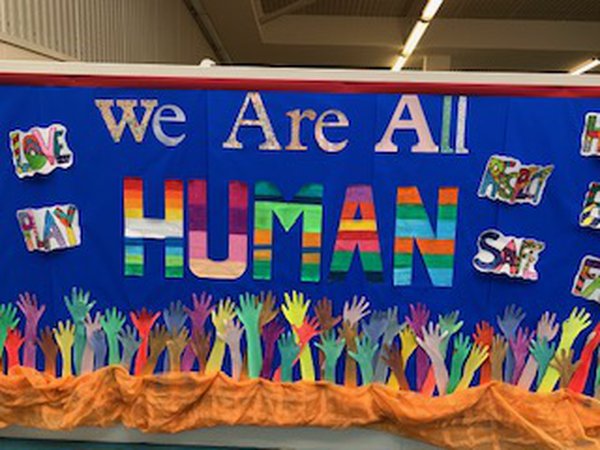 We recognised that creativity was key to the wellbeing of our pupils, parents and staff during lockdown when we remained open for our key worker children. Our children were experiencing so many strange new daunting experiences, we wanted school to be somewhere they felt safe and happy, where they enjoyed their time. This was also extremely important for the parents of these children, many of whom were anxious about not being able to keep their children at home while they worked to get us through the first wave of the pandemic. It was inspiring to experience the many wonderful creative projects our staff designed during this time. They too were enthusiastic and motivated coming into school to work with the children in such challenging circumstances.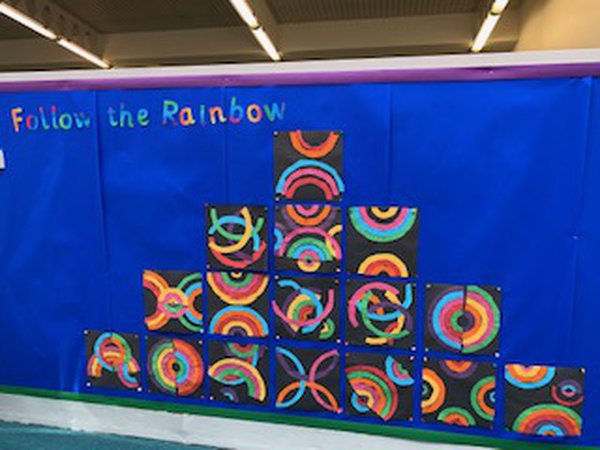 As we moved towards re-opening schools for all of our pupils, the next challenge was to decide upon our recovery curriculum and what our offer for welcoming our pupils back to school would be. We knew that arts and creativity had such an important role to play. There was so much being published about catching up on basic skills, with a heavy emphasis on mathematics and English. For us, again our main concern was the well-being of our pupils and staff. Many of our children were so accustomed to being at home and we knew returning to school would be challenging. Not only would the children struggle with being separated from their families, they would need to re-learn the routines and expectations of school. They would need to re-build stamina, relationships with peers and adults, learn to listen and concentrate as well as re-ignite their love of learning. We decided there was no better way to achieve this than through a creative transition project.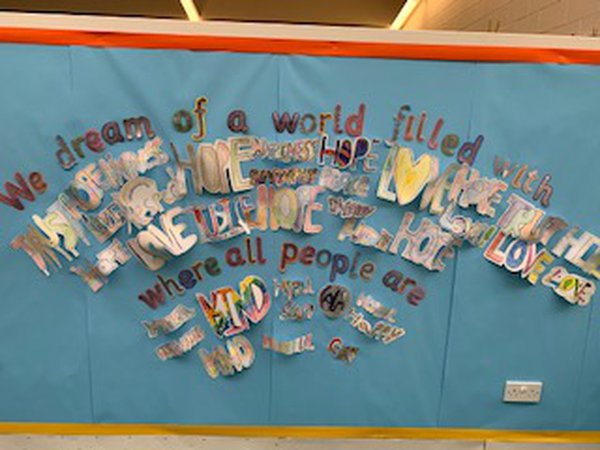 We devised a three-week project to be centred around a book with a PSHE theme. There would be no formal mathematics and English lessons. We prioritised talk, self-expression, new routines and well-being. What better way to express yourself than through arts and creative experiences?

It has been a pleasure to see the pupils return with such enthusiasm. They love being back at school. They love the artwork, the music and opportunities for self-expression. Our school is vibrant once again, buzzing with the sounds of happy children and displays of their amazing work.
The success of this project has made us determined to persevere with our next Artsmark journey. We feel this is a time that our pupils need arts and cultural experiences more than ever. We know that it is going to be a challenge to achieve our aims but are determined to remain optimistic and push forward with our goals. We are looking forward to exploring innovative and exciting ways of working with our cultural partners and other schools to continue to deliver an enriching arts and culture curriculum for our pupils and beyond. We recognise how important our support of the cultural sector is at this time and how hard they have been hit by the pandemic. It is vital that we continue our work together, however that may look.