Imagine If... Digital Conference Series 15 - 19 Nov 2021
Imagine if... creativity gave us the freedom to learn without inhibition and to accept mistakes as part of our life-long discovery.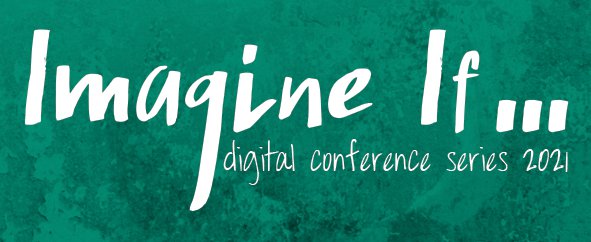 Imagine If... digital conference series 2021: recorded sessions
Our annual conference brings together delegates from the education and culture sectors to explore a key theme each year.
Imagine If… 2021 showcased how we can take creative risks without the fear of failing and help children and young people sustain their early creative bravery in life.
Below are the recorded sessions: