We're looking for Art and Design Specialists
14 April 2021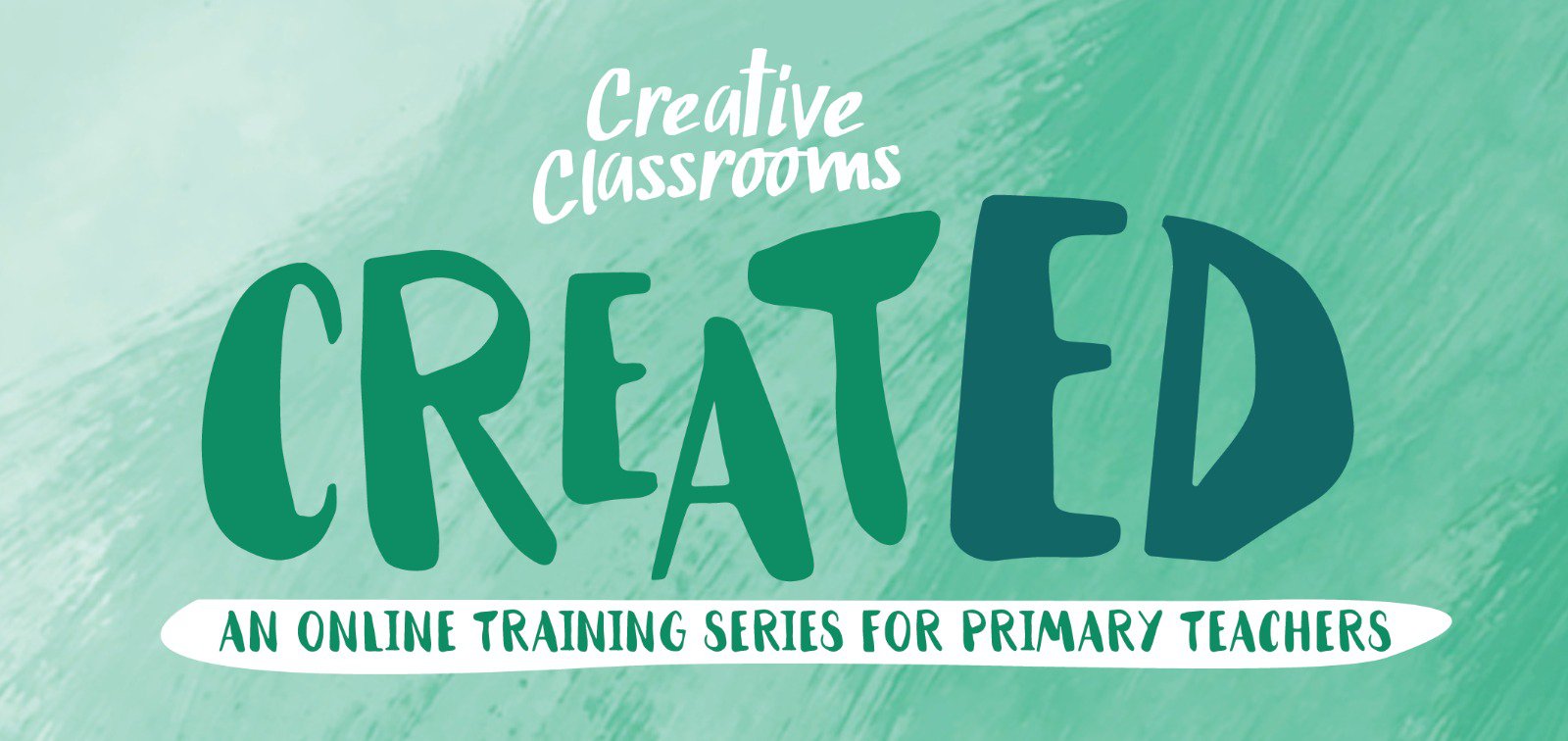 CreatED is a creative subject specialist training series within the Creative Classrooms online CPD programme.

Having successfully developed music and dance sessions we are now looking to focus on art and design for our next mini-series.
Are you a school art and design subject specialist? Could you share your knowledge and experience of teaching your subject? Do you have a great case study of a creative collaboration to share? Are you an artist? Could you deliver an online creative CPD session for primary school teachers?
Click here to read the criteria and how to submit your proposal.
Closing date: Friday 28 May 2021