Seven stories - January book reviews
09 January 2020
Seven Stories - Key stage 1 & 2 book reviews
EYFS Book review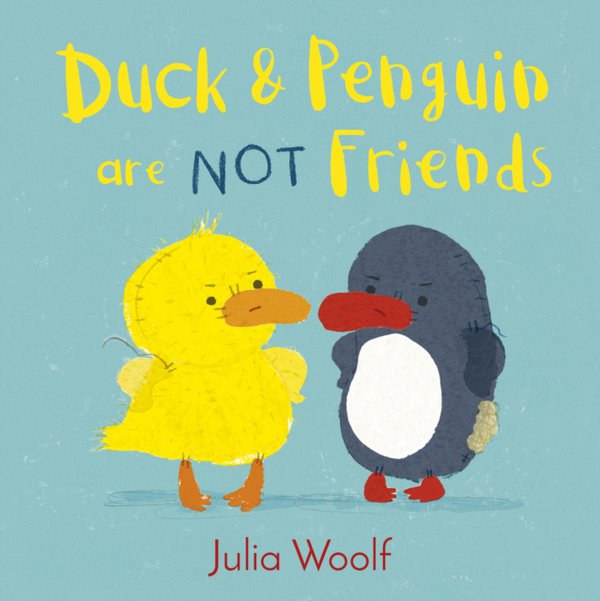 Book: Duck and Penguin Are Not Friends
Author & Illustrator: Julia Woolf | Publisher: Andersen Press Ideal for: EYFS
Betty and Maud are the best of friends, and so surely their stuffed toys are too! But despite what Betty and Maud might think, Duck and Penguin are definitely NOT friends. They do not want to swing together, they do not want to cook together, and they certainly DO NOT want to play baby dolls together... A side-splitting insight into the secret world of toys, from former Dreamworks animator and illustrator Julia Woolf.
It's nice when our friends are friends with each other, but it can be pretty funny when they aren't! Duck and Penguin's expressions and silly antics make this adorable book an entertaining story to share with friends.
Key Stage 1 - Book review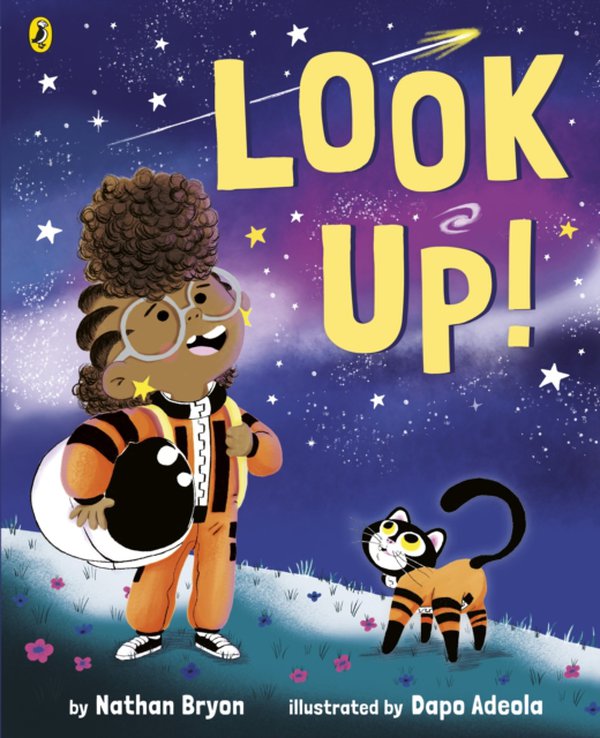 Book: Look Up!
Author: Nathan Bryon
Illustrator: Dapo Adeola | Publisher: Penguin
3 ... 2 ... 1 ...LIFT OFF. Let science-mad chatterbox Rocket launch into your hearts in this inspiring picture book. Rocket's going to be the greatest astronaut, star-catcher, space-traveller that has ever lived! But first, she needs to convince her big brother Jamal to stop looking down at his phone and start LOOKING UP at the stars. Bursting with energy and passion about space and the natural world, this heart-warming picture book will reignite your desire to turn off those screens and switch on to the outside world.
Rocket's infectious ambition and excitement drive this charming story about family and being present in the digital age. The detailed, colourful illustrations provide interest, and we love the family relationship and space facts.
Key Stage 2 - Book review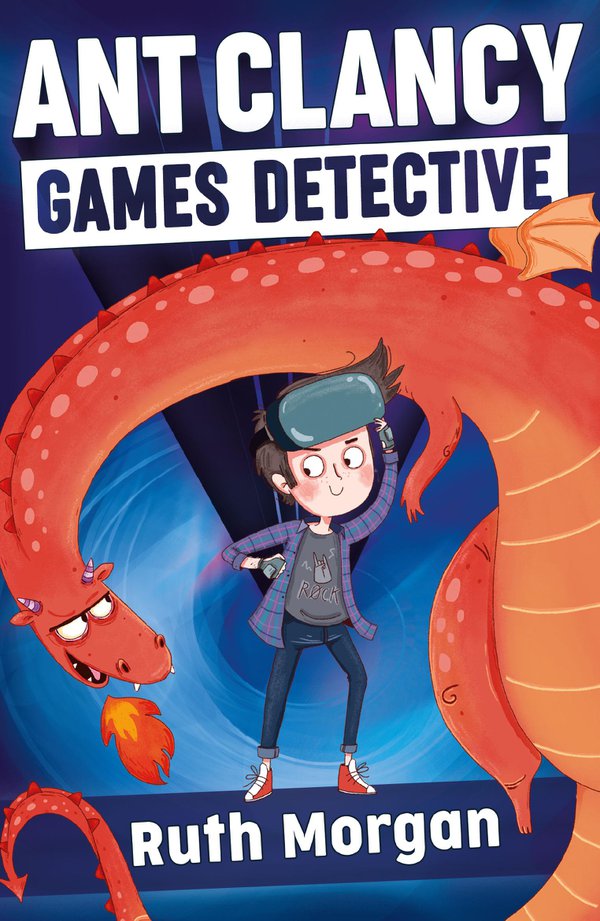 Book: Ant Clancy – Games Detective
Author: Ruth Morgan | Publisher: Firefly Press
Ray-Chay is the new virtual reality game that everyone's playing and the world loves its eccentric billionaire creator, Kody Crunch. Ant loves gaming and feels like the only person who can't get into Ray-Chay. But when something goes very wrong with the game, Ant is determined to help. Can Ant and his friends work out the real deadly game behind the game?
An adventurous story that showcases the creativity and immersion of the worlds of video games. We love the inclusion of both the emotional investment and the exciting thrills that different people can get out of the stories of games.