Seven stories - February book reviews
14 February 2020
Seven stories - February book reviews
EYFS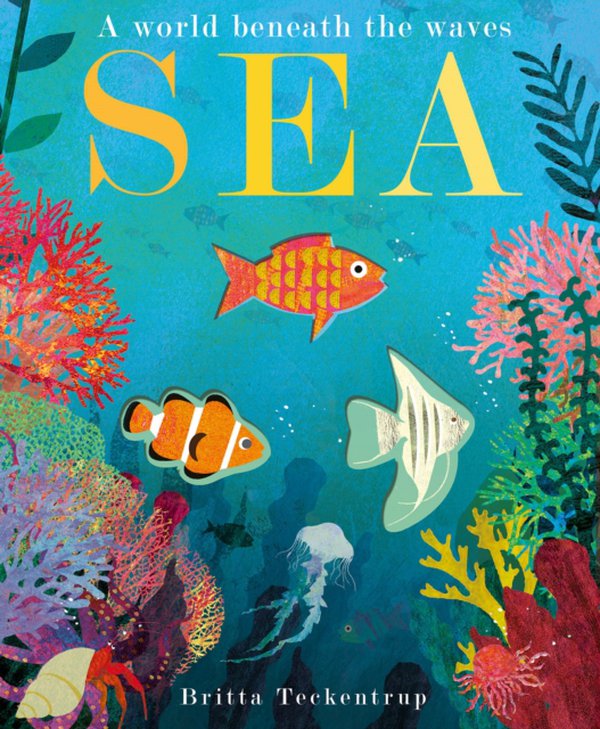 Book: Sea: A World Beneath the Waves
Author: Patricia Hegarty Illustrator: Britta Teckentrup | Publisher: Little Tiger Press
Discover a world beneath the waves that is teeming with life, from tiny graceful seahorses to darting tropical fish and from electric eels to humpback whales. A colourful array of sea creatures is brought to life by award-winning illustrator Britta Teckentrup in this delightful peep-through picture book.
We love the clever cut-outs in the illustrations which create another dimension to the book. The rhythmic language identifies the activities of lots of different nautical creatures and encourages us to protect our ocean friends.
Key Stage 1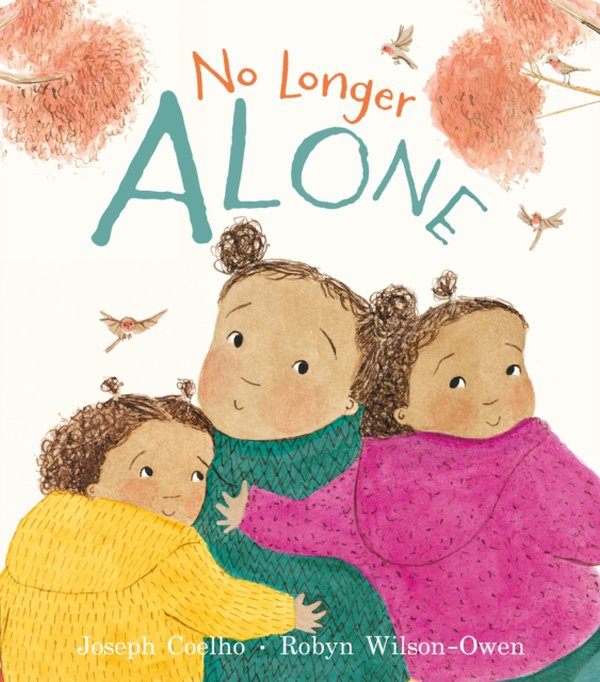 Book: No Longer Alone
Author: Joseph Coelho Illustrator: Robyn Wilson-Owen | Publisher: Egmont
A new picture book from award-winning performance poet, Joseph Coelho. This touching picture book subtly deals with big emotions such as loss, with an uplifting and hopeful message about being yourself, and the importance of family and talking about worries. Told through the voice of a little girl who is labelled as quiet and shy, No Longer Alone follows her tumult of emotions as she navigates the world around her. But when she finally shares her feelings and tells her Dad all the things that are worrying her, she no longer feels so alone.
One of our favourite authors explores emotion and grief superbly in this book. Everyone reacts to things differently, and sometimes you feel different things at different times. The simple language effectively describes children's emotions in a beautiful way.
Key Stage 2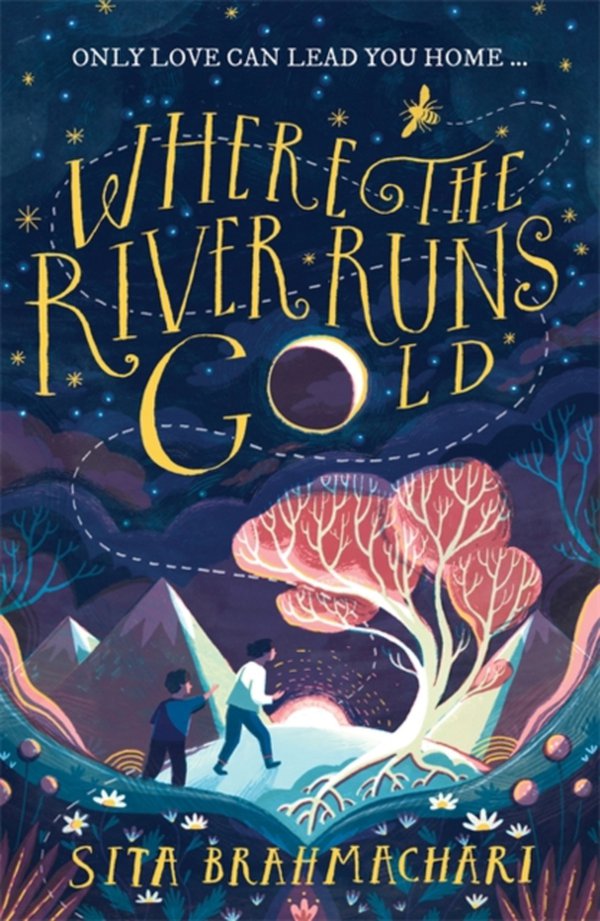 Book: Where the River Runs Gold
Author: Sita Brahmachari | Publisher: Orion Children's Books
Shifa and her brother, Themba, live in Kairos City. The few live in luxury, whilst the millions like them crowd together in compounds, surviving on meagre rations. The bees have long disappeared; instead, children pollinate crops by hand. The farm the children are sent to is hard and cruel. Shifa comes up with a plan to break them out, but they have no idea where they are. The journey ahead is fraught with danger, but Shifa knows to listen to her instincts - to let love guide them home. The freedom of a nation depends on it.
A bold, rebellious story in an immersive post-apocalyptic world. This story challenges readers to consider our own lives in different ways and think about how we can change and improve our world. The characters' strength and resilience is inspirational.