Meet the team
18 May 2022
Meet the team - Stephanie and Jill
We're delighted to introduce the newest members of the Culture Bridge North East team, Stephanie Pym and Jill Hargreaves: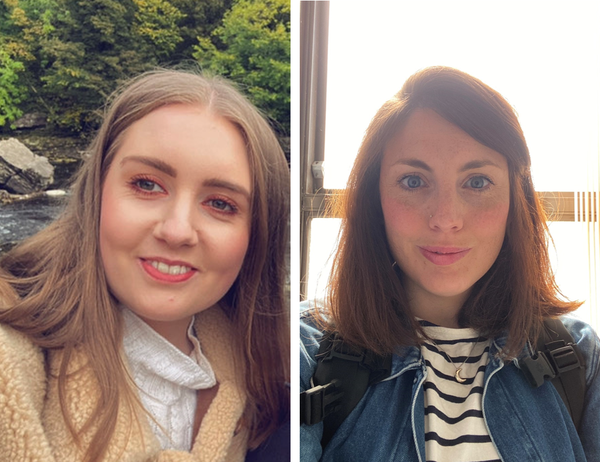 Meet Stephanie:

I'm the new Area Manager for Newcastle, Northumberland and North Tyneside and the Artsmark Lead. I began my career as a Secondary School Geography Teacher and then went on to work within North East local authorities; championing participation and engagement, social integration and youth voice through arts-based and community led practice.
I'm very excited to work with schools across the North East to channel my experiences of the education and social care sector and to promote the positive impact which arts and culture has on children and young people.
Meet Jill:
As Area Manager for Gateshead and Sunderland, I help to connect schools and cultural organisations together through partnerships, collaborative working and information sharing.
My background is in devising, developing and delivering cultural programmes for young children and their families in the North East. I run an arts organisation called Chalk. Chalk is a family focused organisation based in North East England which has been running since 2015. We aim to introduce children to culture through immersive activities and events, promoting accessible learning through play. Chalk engages the whole family through music, film, science, art and design, allowing children to experience and form their own ideas and opinions.