Blog: Lock Down Learning - Arts Award
29 April 2020
Blog: Lock Down Learning - Arts Award
By Angela Rose-Hammond, Lead Practitioner of Teaching & Learning and Teacher of Drama, Rye Hills Academy
This was going to be a great year for the arts at Rye Hills Academy….our Artsmark statement of commitment was accepted and our journey towards maximising creativity was all mapped out. In the early spring term our inaugural Arts Award programme was launched with Culture Bridge North East and the wonderful Jane Gray from Arts Award holding our hands. Four members of our creative arts staff were trained up and eager to get started …along with 25 enthusiastic pupils. All of us raring to go.
Alongside our already thriving arts extra-curricular offer, pupils were encouraged to select from a range of pathways in either music, art or drama or chose a combination of art forms. We visited galleries, exhibitions, museums and theatres whilst running weekly masterclasses, workshops and rehearsals…everything was progressing perfectly.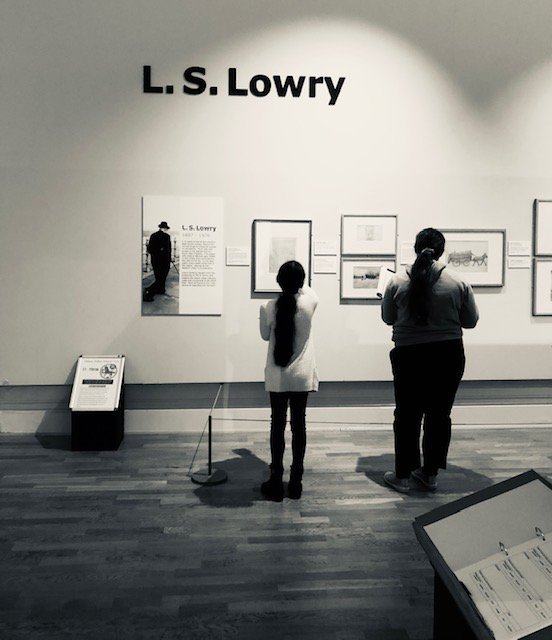 And then IT happened. Schools closed up their doors on Friday 20thMarch in response to the Government's effort to conquer COVID 19 and suddenly everything was thrown into deep uncertainty.
As a team, we desperately wanted to ensure that our pupils could still progress with their Arts Award, considering how much effort had gone into it and the high level of engagement to date. It was just too good to let go.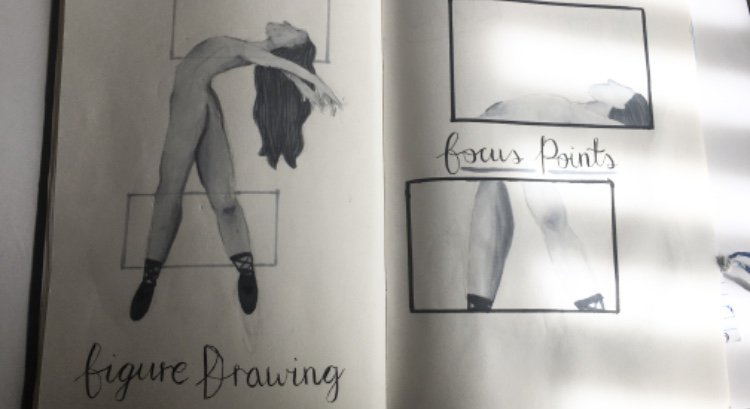 Staff swiftly sprang into action and have continued to facilitate and support pupils towards achieving their awards, even though it has meant thinking somewhat outside of the box!
Google Classroom and You Tube have been invaluable, tasks are regularly set and pupils are able to communicate with teachers who check on their progress and offer feedback. Not just for Arts Award but for all of our arts based lessons.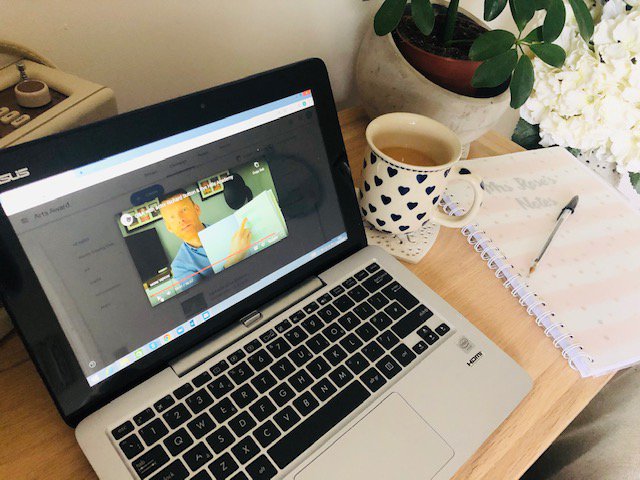 Kelly Hewitson, leading up on the art side of things, has been particularly proactive and creative in her approach:
"I uploaded art sessions and guidance resources onto Google Classroom for pupils to complete at home. The art project focuses on portraiture, culminating in a large self-portrait on canvas. The idea now is for pupils to complete all of their portfolio work and planning at home, completing their canvas when we return to school".
In addition, Kelly regularly celebrates pupils' artwork and posts short films on Rye Hills Art Department's Instagram page, demonstrating her artistic skills and inspiring pupils and staff alike to participate in a weekly draw challenge. Access to art materials has been a particular concern of hers, 'the biggest barrier for Arts Award at the moment and the remote teaching of art in general, has been a lack of equipment and accessibility at home for the pupils. I was surprised to hear that some do not even have a pencil. I have made sure to include a range of media options in the tasks, including how to create art using everyday household objects…cardboard tube faces inspired by Junior Fritz Jacquiet and paintings with food items such as coffee, tea and pickled cabbage juice, using cotton buds instead of paint brushes!'
Tyrone Coomber, Head of Music, has also used You Tube to aid pupils' practicing their postponed ensemble performance, posting video tutorials and tracks. In response, via Google Classroom, pupils are able to send recordings of their progress and receive personalised feedback and guidance.
For drama, we have made use of all of the wonderful theatre being streamed online, posting updated announcements and links as they appear. Pupils are encouraged to review performances that take their fancy. (The National Theatre's Jayne Eyre was simply stunning!) Stephen Joseph Theatre have also posted a helpful behind the scene tour of their venue for those who couldn't make it along to our venue visits. I for one gleefully squeal each time another amazing resource or production that we wouldn't otherwise have accessed, becomes available to us. Perhaps this isn't all so bad after-all?
Another exciting development in our early days of lockdown learning has been a call out to some old contacts in the TV/ film and theatre industry. Just prior to lockdown, a group of pupils were taken to see Ghost Stories at York Opera House and actor Richard Sutton kindly agreed to film a Q&A for the pupils, since he could no longer visit us to do so in person. Pupils submitted questions (we received 100's) and Richard answered them openly and humorously, giving us an invaluable insight into the precarious world of acting, developing a character and how to deal with those first night nerves. Off the back of this I have secured (berated) some more creatives to participate in the Rye Hills Q&A films including Hollywood based British actor, Dom Burgess, local playwright Gordon Steel and West End performer Lucyelle Cliffe to name a few…. watch this space!
Pupil engagement is getting there, they were simply overwhelmed at first, not just by the situation itself but by the sheer amount of online schoolwork suddenly thrust upon them. As the dust is settling and the weeks are going by, we are all adapting to this new and unchartered way of teaching and learning. I am continually inspired and humbled by the generosity, resourcefulness and creativity of the arts and culture industry and of course, the staff and amazing pupils at Rye Hills Academy too.