Call out for Music Education Hubs to deliver 
CPD for Primary Schools
06 April 2022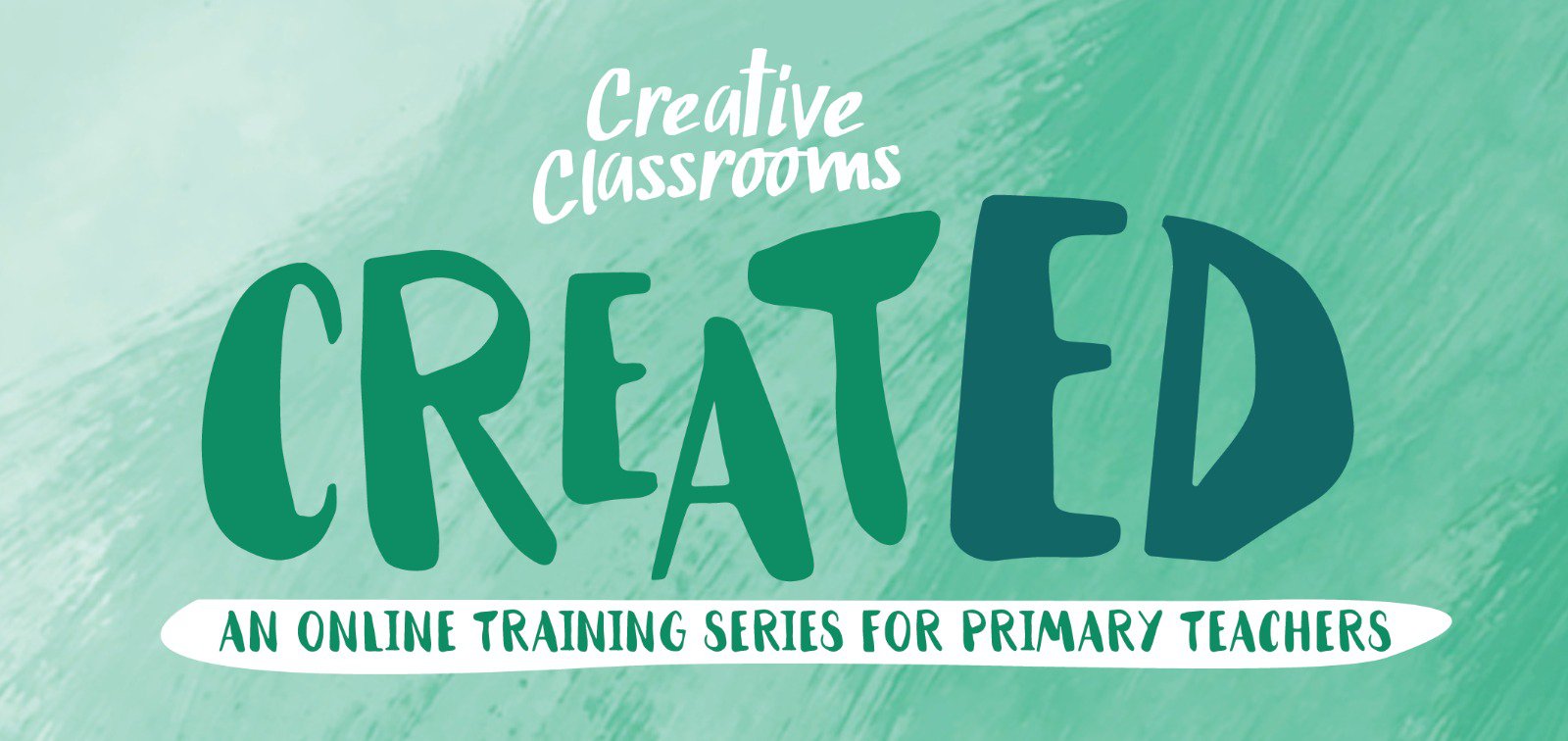 Culture Bridge North East launched CreatED in January 2021. It is a creative subject specialist training series within the Creative Classrooms online CPD programme.

Having successfully developed and delivered music, dance, art and design sessions we are now looking to re-focus on music again for our next mini-series.
We would like to support teachers in primary schools currently developing the curriculum. We want to highlight curriculum design and progression looking at plans for implementation and measuring impact. We want to help subject leaders with their readiness for Ofsted inspections, how to prepare for music deep dives and identify pupil progression. We aim to inspire practitioners with new ideas for practical implementation in the classroom
As a music education hub, could you share your knowledge and experience of teaching your subject? Do you have a great case study to share of a creative collaboration with a Primary School?
Criteria
We are looking for MEHs to submit proposals for 1/2 sessions. The sessions will take place in late June 2022
Each session will be delivered online to an audience of roughly 20 educators and practitioners from primary schools
A session will last 90-120 mins.
Support for the planning and delivery of the session will be provided by the Creative Classrooms team.
Deadline: 25 April 2022