BRASH launch new show in collaboration with young people from the East End of Newcastle
09 June 2022
As part of our new programme, No Filter, we are showcasing youth-led creative projects within the North East. This work led us to find out more about BRASH, a young theatre company based in Newcastle who have a brand new show called Ankles launches at Northern Stage this June. The show was created in collaboration with a group of young women and non-binary people living in the East End of Newcastle upon Tyne over a 2-year period.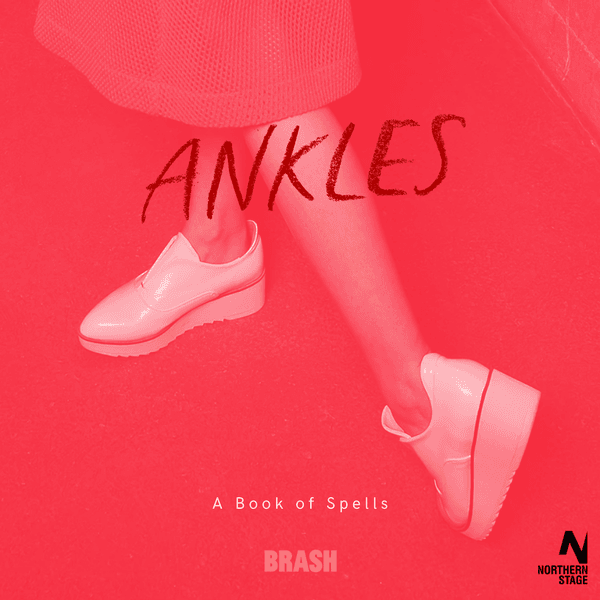 Ankles is a performance piece inspired by the experiences of teenage girls and non binary people regarding gendered school uniform policies. It features spells written by the young people involved. The spells in the form of short poems, written by the young people and used throughout the show to cast away victim-blaming culture. Ankles blends poetry, movement, and a haunting musical score, to pose the question 'When will we stop teaching kids that it's the girls' responsibility to keep themselves safe from sexual violence?

Whilst developing the show BRASH had a discussion with a group of Year 9 pupils who raised the issue of being told the clothes they wear can be distracting for boys.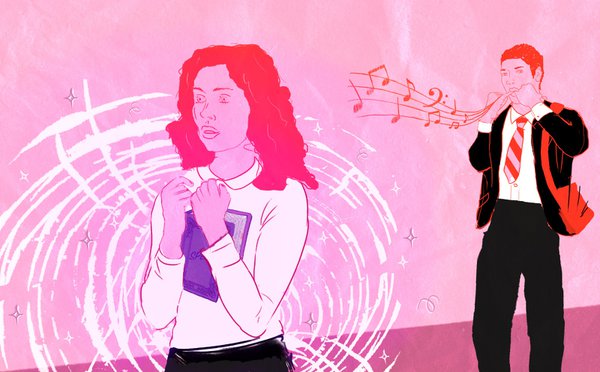 Below we share a few extracts taken from this session which we hope you'll find illuminating.

'You shouldn't dress for boys' approval.'
Catcalling from older men happens when they're in a group of friends, never when they're alone. It makes them feel uncomfortable and want to change outfits.
Boys in their year group shout things like 'Show me your txxs', 'Meet me after school' etc.
Students don't want to go to the teachers about it as they feel it will be 'blown out of proportion.'
The young people talked about a recent disagreement with their school over the banning of pencil skirts. The ban meant any student wanting to wear a skirt had to wear the loose-fitting kind that blew up in the wind and were therefore revealing. The pupils mentioned that the school has since relaxed the rules.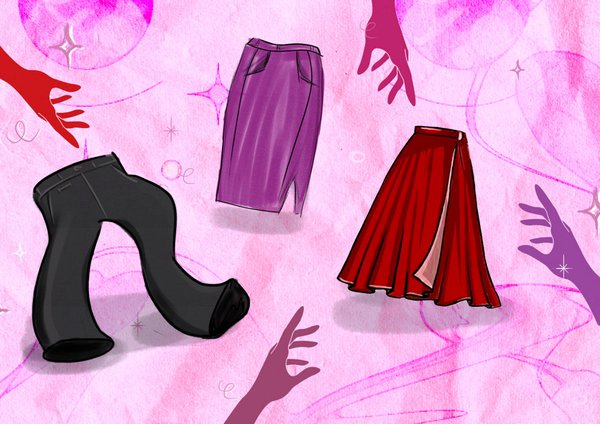 The conversation between the young people developed into an in-depth discussion not just about clothing but about how they feel their bodies are objectified by society and how this can make them feel unsafe. Many of the young people said they didn't feel safe walking home from school especially in the winter when it gets dark so early in the day. BRASH also heard many stories of women and non binary people being shouted at, followed or spoken to in a way that made them feel uncomfortable and vulnerable. One person mentioned that they ask male friends to walk them home at night as they don't feel safe walking on their own. Another young person talked about a time they were getting followed by a man, they crossed the path to the other side of the street to get away from him. He also crossed, at which point the young person felt they had no choice but to begin running away. You get a sense of what the young people are describing from these extracts below:
'I shouldn't walk home alone at night because it's dangerous'
'Never leave the house without a fully charged phone, or letting someone know where you are, or make sure you have a 'weapon' such as a house key.'
'Which is the best way to hold your house key so you don't hurt your hand?'
'I Don't usually go out in the winter because of the early darkness'
'I'm scared of being kidnapped/raped and if it did happen, I'm scared of not being believed'(even by their family).
There's a rule within their friendship groups that no one walks home alone, people walk each other home . They said they should be able to walk home alone at night without it being dangerous and that just isn't the case.

After many workshops and sessions the young people composed their own poems that have now become spells. These spells were recorded and are played to the audience in the final performance of Ankles. Below you can read just a little selection of the work that has been produced.
Do better
Do better - men think they are complimenting but they are harassing.
Do better - our bodies are not yours to judge or objectify, no trespassing.
Do better - Educate the boys, we are not your toys.
Do better - we are women and we aren't going away.
Do better and brighten our day."
My Body
Does not define me
Is a temple that I can decorate as I please
My choice
Does not represent my personality
Shouldn't be your first impression
I'm more than my body
My decision
Don't comment on it
Don't touch it
is all mine
Don't like it get lost
My life
Don't use it
Don't share it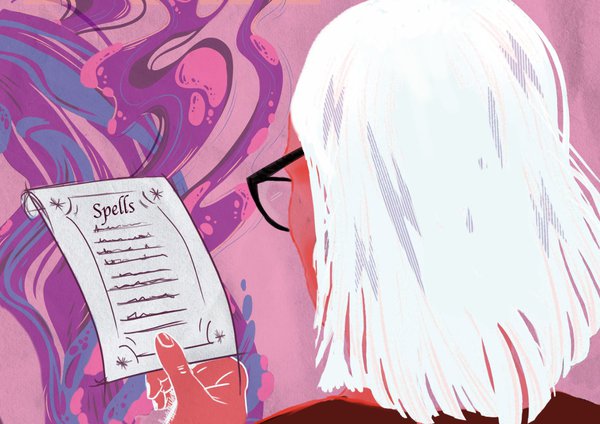 "Consent is...'
More than an ambiguous answer
True form of love
Comfort
Feeling safe
Understanding
Important
Yes or no, not a maybe
Shouldn't put a price on emotion,
Or dress up to just want to hide.
Consent shouldn't depend on my body,
My body doesn't define me.
My heart starts racing whenever men are close by.
I shouldn't have to hide because men
Can't control themselves.
If I could change anything,
It would be women validation
And getting men educated on the situation.
To read more about this project download the case study or to find out more about the work BRASH do visit their website.