BLOG: Artsmark has reaffirmed our children's love of the Arts
09 November 2020
By Jenny Mason, Simonside Primary School
At Simonside Primary School, we recently celebrated receiving our Silver Artsmark award. When we began our Artsmark journey back in 2018 with our statement of commitment, we were bursting with ideas and couldn't wait to get started. One of our key goals was to close the gap between advantaged and disadvantaged pupils and raise the self-esteem of vulnerable learners through Artsmark.

We began by looking at our curriculum to ensure children were receiving the necessary breadth and depth in learning needed to establish effective individual progression within the Arts. A new tracker was purchased which provided the framework for all planning, teaching and assessment. It uses BAD grids which splits the knowledge into basic, deep and advanced levels. Although it was a challenge to implement a new curriculum, it helped us to improve the quality and content of the teaching of art in our school. Indeed, intensive training on the new curriculum and the arts massively improved teacher confidence in this area. The grids gave teachers in-depth knowledge of the objectives and milestones for art/design and DT and also showed the progression expected between years 1 and 6. Teachers are now confidently planning and delivering sessions linked with the arts. Additionally, links have been made with local artists and the DT association to help advance provision in these areas.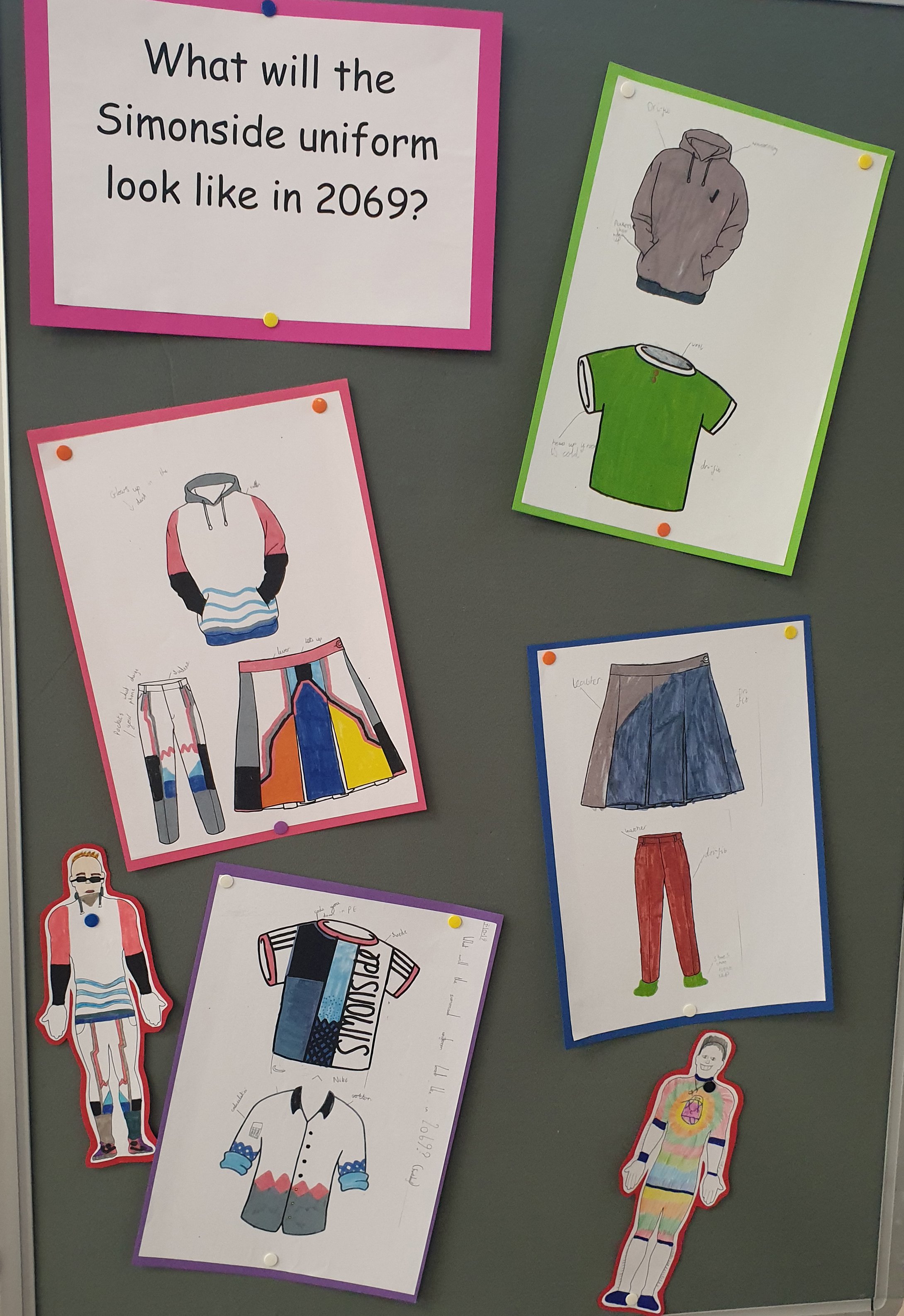 Some of the wonderful activities that have taken place in our school during Artsmark include the setting up of an art gallery using work produced by the children to celebrate the 50th anniversary of our school. Parents and the community were invited to come into school to visit our gallery and were shown around by very proud children. We have also introduced the Outdoor Play and Learning scheme to school which has meant playtimes have become valuable learning experiences for children. Part of the OPAL pedagogy is to encourage children to role-play and use their imagination.
One child was quoted as saying: "I enjoy dancing and listening to music outside. Miss Atkinson encourages us to use the music to create games and I like that."
Additionally, our journey has included visits to art galleries, theatres and a local nursing home to work on crafts with the residents. We have also welcomed the Curious Beasts team to our school to complete nurturing workshops with some of our children using puppets, theatre and drama.
On reflection, the Artsmark journey has made a huge difference to our school. Through the new curriculum and educational visits, amongst other things, we have been able to vastly improve the cultural capital of our children and this was something that was very important to us. Children have been given the opportunity to enjoy the arts and are able to discuss them confidently. Artsmark has reaffirmed our children's love of the arts and this has been a pleasure to observe.
Staff in our school are now confident in planning and teaching the arts which was another one of our goals. Our recent OFSTED inspection commented that teachers are ambitious for what they expect children to achieve and pupils take great pride in working hard.

When talking about our success in Artsmark, our Year 6 teacher said: "Before we began Artsmark, the arts were something that I didn't always feel confident teaching. However, Artsmark has raised the profile and confidence in our school in these subjects and we are all now teaching the arts effectively and enjoying it!".
I think the surprise for us on this journey has been realising that as a school, we were already doing so much linked to the arts and just needed to reflect on this and celebrate it. However, it has also made us realise how much we can still do in order to provide the very best arts education for all of our pupils. We have lots of plans for the future in Simonside such as linking up with NEST (North East Solidarity for Teaching). This a multi-award winning and internationally recognised student-led project at Newcastle University Students' Union. We have agreed to act as a pilot school for them to extend their outreach into schools with an arts and culture focus. As the subject lead, I look forward to working with all staff and children to continue the great work we have achieved so far.