Blog: A "creative revolution" in Tees Valley schools
22 June 2020
By Janet Barker, Tees Valley Creative Learning Partnership (TVCLP)
A "creative revolution" in Tees Valley schools was what we, as the Tees Valley Creative Learning Partnership (TVCLP) wanted to happen when we started out on our two-year project funded by the Paul Hamlyn Foundation in September 2018. A creative revolution is exactly what has happened in the nine schools we have been working in, with creativity being reinstated as a highly-valued subject and some schools making changes to their school – wide curriculum with creative thinking at the core. We have seen teachers empowered and confident in teaching creatively across a number of subjects with an increased skillset and knowledge and artists gaining valuable pedagogical knowledge and understanding.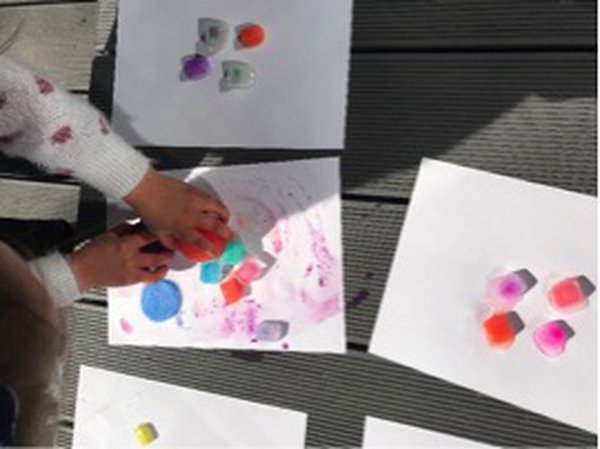 The project was about to enter the final phase with a conference and exhibition planned and a website launch when lockdown came into place. What were we going to do now? We certainly didn't want to draw a line under the project, too much work had gone into this, there was still so much to achieve. As we have done with any curve balls that came our way over the two years, (and we've had a few!), we shouted "plot twist, regroup and move forward". Our website, showcasing what we had achieved in each school and as a whole cohort was due to be launched in April so the decision was made to bring the launch date forward and for the site to become a learning tool. This would mean we could keep providing creative input for our schools but also reach a wider audience of home schoolers as well as providing work for the three artists involved in the project. As we prepared our first activities David Hockney responded to the pandemic with "Do remember they can't cancel Spring" This theme provided a perfect starting point for our first activity with some fantastic results.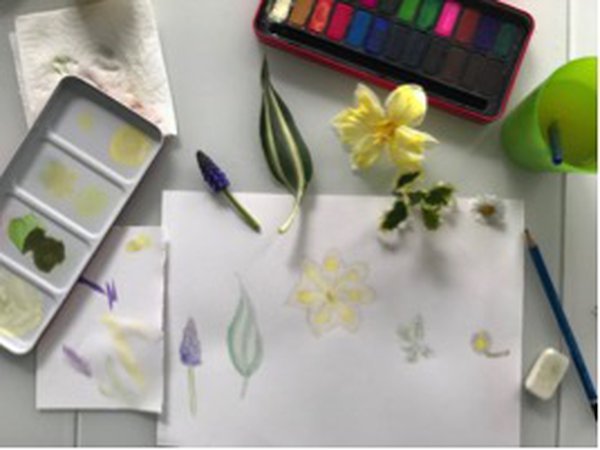 We recognised that each activity had to have accessible resources and require little preparation in order to make things as easy as possible for teachers entering a very different world of teaching and people educating at home. They were not intended to be a step by step guide but more of a starting point for children to express themselves through creativity with links to artists, vocabulary and creative careers. 'We really want to give you ideas, but we don't want to give you the wrong idea. When you are creative, your way is the right way'. 'The most important thing is to have fun and be in the moment. Creating can be great way to learn, express yourself and relax. Be messy, be bold, be yourself'. The website now has four themes with five different activities for each theme as well as blogs written by the artists about their work in schools and further information about the project. We are delighted that they have been viewed, downloaded and used across the Tees Valley, the region, the UK and worldwide. That creative revolution is certainly gathering pace!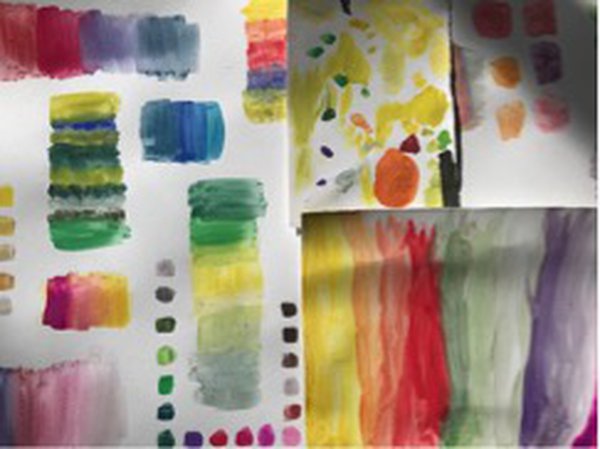 None of this could have happened without the commitment and enthusiasm of the three artists working on the project, Bub Bacon, Charlotte Pyrah and Sue Loughlin, without the hard work and support of Andrew Stogdale www.sparkteesvalley.com or the generous funding and support of the Paul Hamlyn Teacher Development Fund so a massive thank you to you all.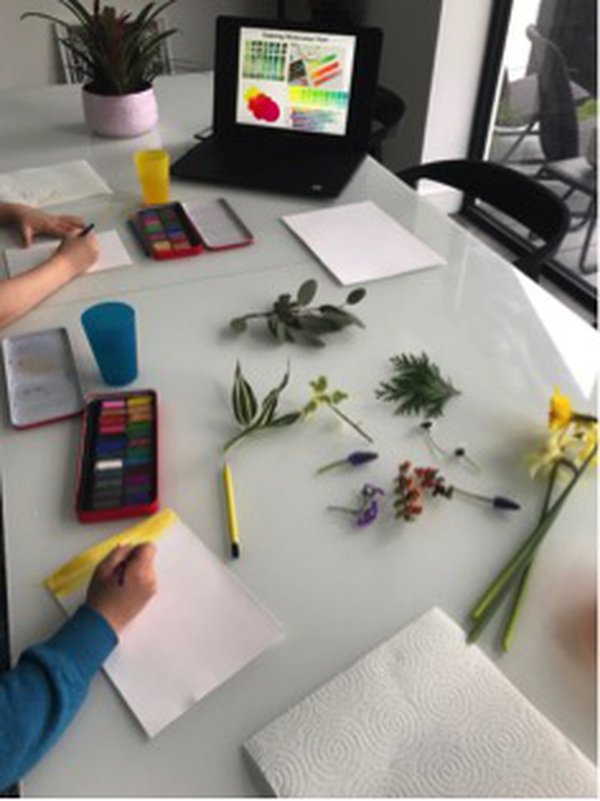 As I write we have now entered a new phase and another plot twist as some children return to school. How can we support teachers as they return to work in a very different environment? How do we build on the success of our activities and tailor them to fit with the new health and safety guidelines – each child having their own pack of resources, things that can be easily cleaned, something that addresses the mental health aspect? Well we do as we've done before - armed with knowledge, experience and enthusiasm we regroup and move on. New plans are underway……… we are so excited ….watch this space: www.tvclp.org