Gateshead Cultural Education Partnership
Gateshead Cultural Education Partnership (GCEP) exists to support cultural and educational organisations in Gateshead to operate collaboratively so they support the development of teaching, and ensure the cultural sector contributes more effectively to curriculum development, educational delivery, and social and economic renewal across the borough.
Aims and objectives
Children and young people from diverse backgrounds in Gateshead celebrate their unique strengths and capabilities and are able to make a positive contribution to their communities.
Themes:

Influence
Access
Curiosity
Wellbeing & Empathy
Outcomes
Children and young people:
influence and co-curate culture in Gateshead
in Gateshead access new opportunities and have new experiences
make things that make other people curious
understand their own feelings and the feelings of others
Activities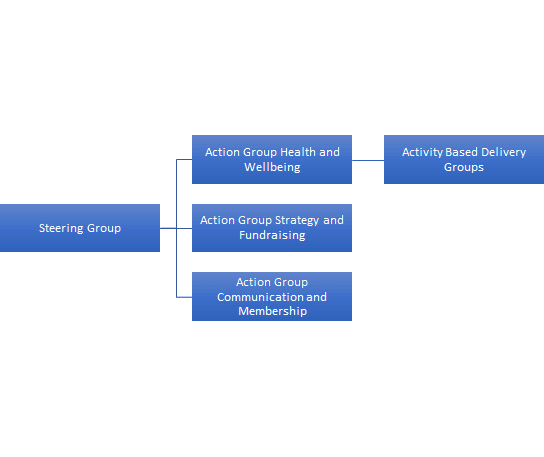 The GCEP is currently redeveloping a short- and medium-term strategy.
The partnership will take on a new structure with a main steering group led by a Chair and Vice chair and 4 working groups
The GCEP partners collectively aspire towards creating and extending cultural experiences for Gateshead children and young people that are excellent. To support the achievement of this, the work of the GCEP Group will refer to, reference and explore ways to embed the Arts Council England Cultural Education Challenge, Quality Principles, Nolan Principles, Thrive and Creative Case for Diversity. It will also align work with the North East Case for Culture and NGI where appropriate
The GCEP are a strong and supportive partnership between the education sector, cultural organisations, health, LA and local businesses. This entails pooling resources and sourcing additional funding in order to achieve GCEP objectives.
A Development and Strategy Consultant will be appointed in July to support the GCEP to achieve their goals.
Members
Alexandra Marsden (Gem Arts)
John Hattam (St Joseph's RC Primary)
Wendy Patterson (Lawnmowers Theatre Company)
Rob Kitchen (Sage Gateshead)
Vicky Sturrs (Baltic)
Anne Fountain (Chair) (Shipley Art Gallery)
Steve Haigh (Whickham School)
Tracey Musgrove (St. Oswald's School)
Rebecca Pedlow (Music Hub)
Karolynne Hart (Council Arts Team)
Christine Myhill (Gateshead Libraries)
Get in touch
To get in touch, please contact Jill Hargreaves, Culture Bridge North East.

Job opportunities
There are currently no positions available