SWOS - How to work with creative and cultural partners in the digital space
Book now!
A Secret World of Schools CPD workshop by award-winning theatre, drama and creative learning company, Mortal Fools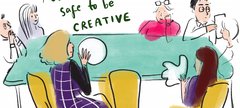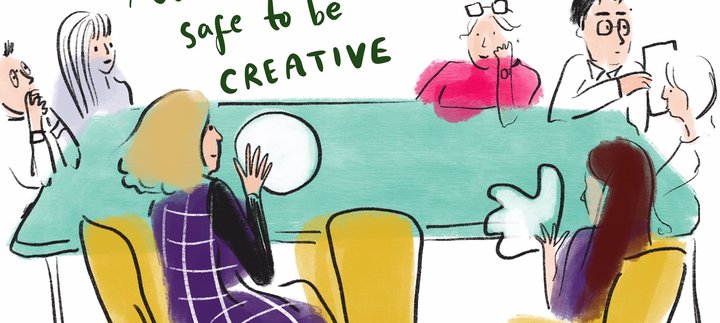 Online event
10:00 - 12:00
This workshop is for participants wanting to develop a quality, innovative digital practice with co-creation at the heart of it. This is an opportunity to explore different approaches to 'blended learning' and 'digital co-creation' with identified success factors when bringing visitors, partners and creative practitioners into digital spaces effectively.
Mortal Fools will share their experience of co-creating sessions for young people and delivering co-facilitated blended sessions. They will offer strategies to support you to facilitate a positive, collaborative, engaging, well-managed, high quality experience for all involved.
You will explore how to bring virtual visits to life with meaningful interactions, putting audience/ participants' needs at the heart of your digital engagement, whilst utilising digital platform functionality for best effect. You'll also reflect on what your role is in a digital space to your participants and to your co-facilitator/visitor.
Whilst the workshop focuses on digital facilitation techniques, it can equally be transferrable into in person sessions.
All participants will receive workshop notes including access to further resources to read and reflect on post session.