Secret World of Schools - Creating and managing your virtual classroom
Book now!
A Secret World of Schools CPD workshop by award-winning theatre, drama and creative learning company, Mortal Fools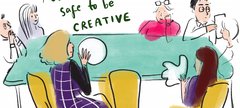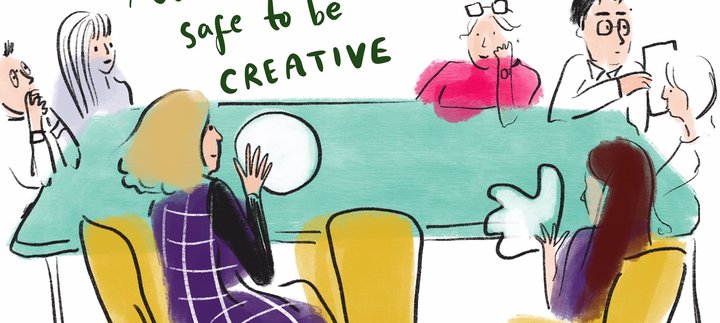 Online event
10:00 - 12:00
Creating and managing your virtual classroom
If you want to take the next steps in developing skills for designing and facilitating the delivery of high-quality participatory sessions, then this workshop is for you! It integrates effective planning, engagement strategies, delivery resilience and creative activity suggestions.
The session will be interactive and participatory so there will be opportunities to contribute to discussions and take part in a few suggested activities. It will support you to super charge your digital facilitation techniques.
Recently, Mortal Fools has reinvented their entire work with young people, taking it online. During this workshop, they will share some of their experience and insights, alongside their digital facilitation expertise.
Whilst the workshop focuses on digital facilitation techniques, it can equally be transferrable into in person sessions.
All participants will receive workshop notes including access to further resources to read and reflect on post session.