Cultural Leadership in Education programme 2021
Book now
We are delighted to offer this programme that will develop your skills to lead the cultural offer in your school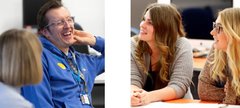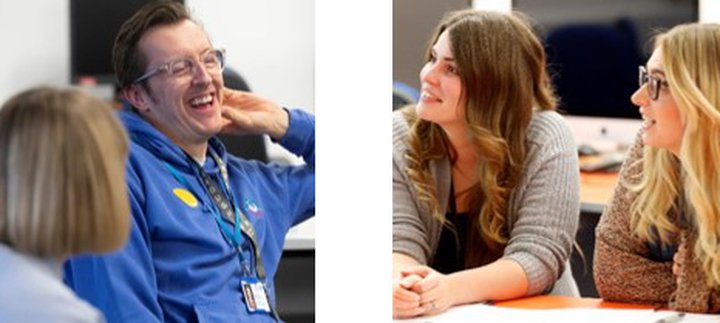 Online sessions
15:00 - 16:30
Cultural Leadership in Education
Culture Bridge North East and the Newcastle University North Leadership Centre are delighted to offer the Cultural Leadership in Education programme.
It will help develop the knowledge and skills you need to lead the cultural offer in your school.
The programme will be led by a cultural arts practitioner and a facilitator with school leadership expertise, through six online modules and alongside the sessions, you will run a small-scale project in school.
Modules:
4 March 2021: Understanding yourself as leader within your context.
11 March 2021: The leadership landscape and context.
25 March 2021: Effective partnership and networking.
22 April 2021: A focus on outcomes.
27 May & 10 June 2021: Leading change
The cost of the programme is £50.