Cultural Leadership in Education programme 2019-20
Book now
We are delighted to offer a two-day programme that will develop your skills to lead the cultural offer in your school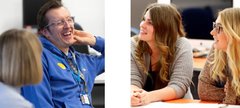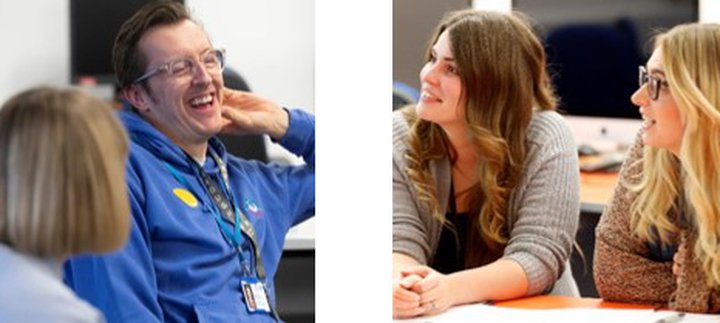 Darlington Hippodrome
10:00 - 16:00

Cultural Leadership in Education
Culture Bridge North East and the Newcastle University North Leadership Centre are delighted to offer a two-day programme that will develop the knowledge and skills you need to lead the cultural offer in your school. The programme will be led by a cultural arts practitioner and a facilitator with expertise in school leadership. Sessions will run at the Darlington Hippodrome, lunch is included.
Alongside the sessions, you will run a small-scale project focused on leading an aspect of change in your school, including an action plan and impact evaluation. You will write your own account of practice, and the cohort will receive a booklet containing all accounts of practice submitted at a celebration event in June 2020.
Day A – 28th November 2019 10am-4pm
Developing knowledge and skills: what is possible?
Leadership in practice and the role of the subject leader
The cultural landscape
Current Arts policy and the Cultural Education Challenge
How can cultural learning make a difference?
Developing practice in your school
Day B – 23rd January 2020, 10am-4pm
Enhancing your cultural offer: what is the impact?
Your role in leading learning
Making a difference in your school
Exploring aspects of leadership theory with practical application for your school
Action planning
Evaluating impact - Why? and How?
As well as the programme sessions, we will also be running an informal twilight event on March 30th 2020.

The cost of the programme is £50. Places are limited and allocated on a first come first served basis. Please secure funding and permission to be out of school before booking your place.