CreatED session 2 - An interactive Q&A event
A conversation with Rob Kitchen, Sage Gateshead and Sinead Williams, Ravenswood Primary School.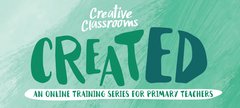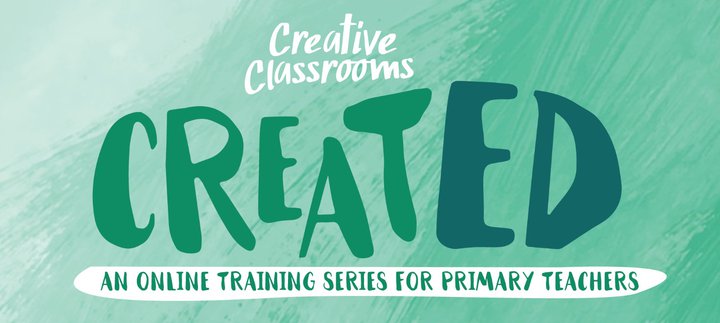 CreatED session 2 - An interactive Q&A event
Please note that this will be an online event for Primary school teachers.

Time: 10:30 – 12:00
Event details:
This session will be an 'in conversation' with Rob Kitchen, Schools Programme Leader at Sage Gateshead and Sinead Williams, Music Coordinator at Ravenswood Primary School, discussing the co-creation of the School's Music Curriculum, the school's music room, music progression maps and the journey of the teachers as they refined their skills.
The discussion will explore...
Skills and knowledge from the cultural and education sector
Exciting musical opportunities for children
How both sectors can 'upskill' and learn from one another.
This session will be a combination of a presentation, questions and answers.
Booking information - data collection
On our booking page, we collect certain information from delegates for event communication, impact tracking and to be able to tailor our sessions/wider programme to the needs of our audience. We won't pass on any contact details to third parties or use your email address for anything else other than information specific to the event you've signed up for unless you also register for any of our other programmes, or join our mailing list.
Finally, we are funded by Arts Council England, so we use the information about the name of your organisation and its address to track who we have been working with, so that we are able to report back on the use of funds effectively, and also adapt our future planning to ensure we are reaching as wide an audience as possible.

By booking, you agree to provide us with your information for the above purposes.