Support and advice for schools to help them complete their Statement of Commitment to Artsmark.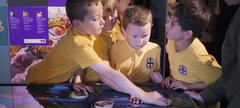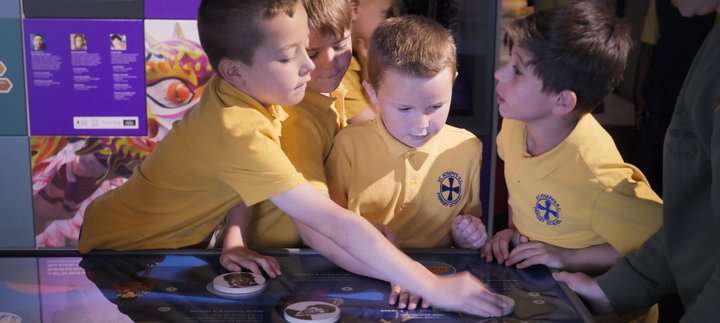 The Forge, Stanley Education Centre, Stanley, DH9 0HQ

10.00 - 12:00
Statement of Commitment Surgeries
Artsmark will help your school take its art and cultural education to the next level.
Artsmark believes in unlocking the potential of children and young people through helping schools to deliver high quality art and cultural education.
If you've already registered for Artsmark, you can attend this Statement of Commitment support surgery to help you get started
To register for Artsmark and embark on your own journey click here or to learn more about the programme visit why Artsmark?